MACE CSR Activity
At MACE we are proud to work with Down Syndrome Ireland as our charity partner. Down Syndrome Ireland (DSI) provides a nationally recognised voice for people with Down syndrome and their families. DSI provides information and advice, influences policy, raises public awareness and works towards the improvement of education and services for children and adults with Down syndrome.
All of the money raised by MACE and its shoppers through collection boxes in stores; a donation on the sale of selected MACE own brand products and charity events goes towards providing front line services to improve the lives of those with Down syndrome and to help them reach their full potential. For more information go to www.dsi.ie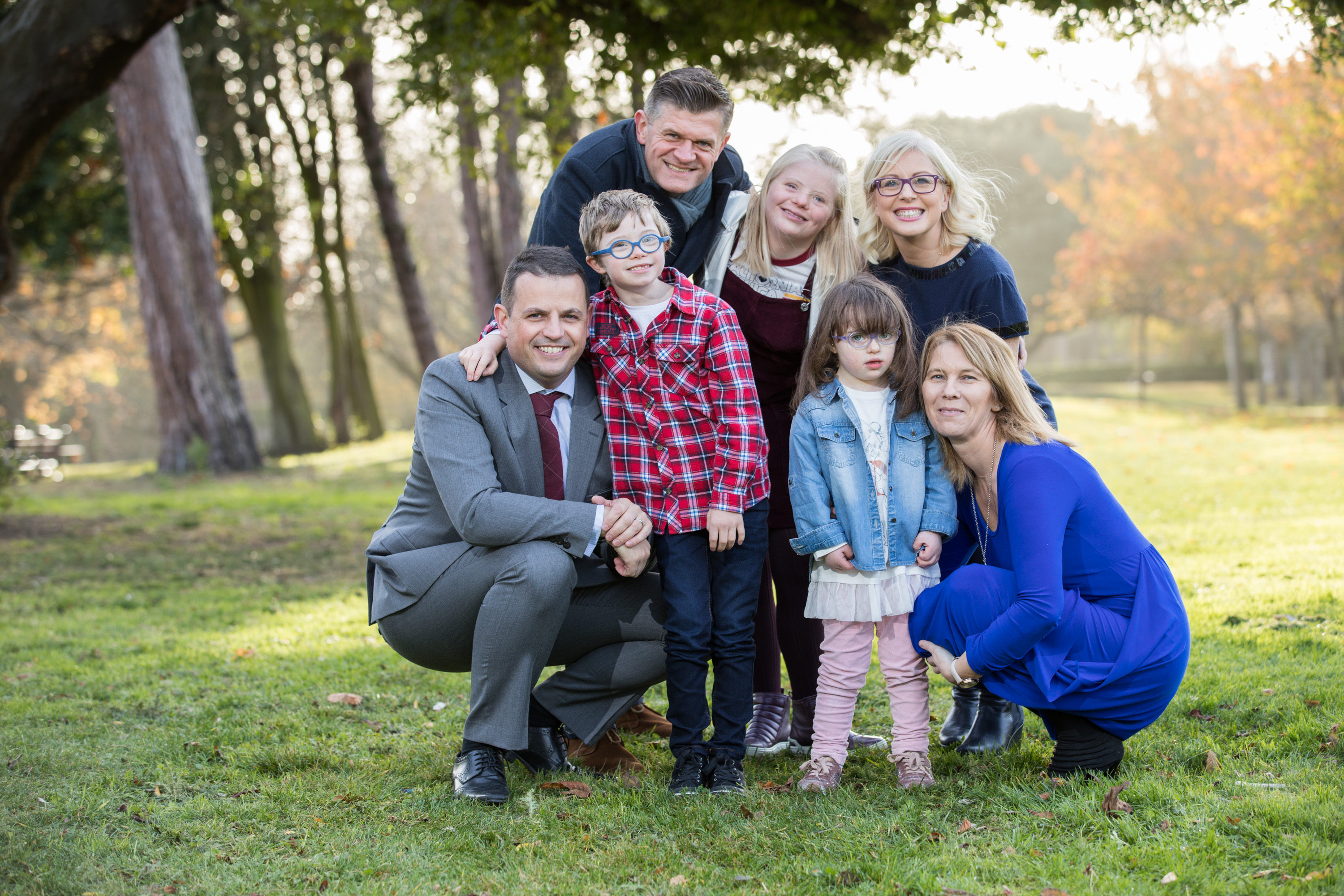 Broadcaster and journalist Brendan O'Connor and registered dietitian and broadcaster Aoife Hearne were on hand to help launch the start of a two year charity partnership between Down Syndrome Ireland and MACE. Also pictured are Daniel O'Connell, MACE Sales Director, Mary Doherty, Down Syndrome Ireland President and her son Aaron (9) from Dunshaughlin in Co. Meath, Lauren Newman (6) from Rathfarnham in Dublin and Martha O'Flynn (15) from Blackrock in Dublin.