Welcome to BWG
BWG Foods UC is one of Ireland's leading food retail and wholesale companies. Through our retail and wholesale business, BWG Foods has relationships with more than 650 suppliers, dealing directly with approximately 14,000 customers, and serving in excess of one million shoppers every single day.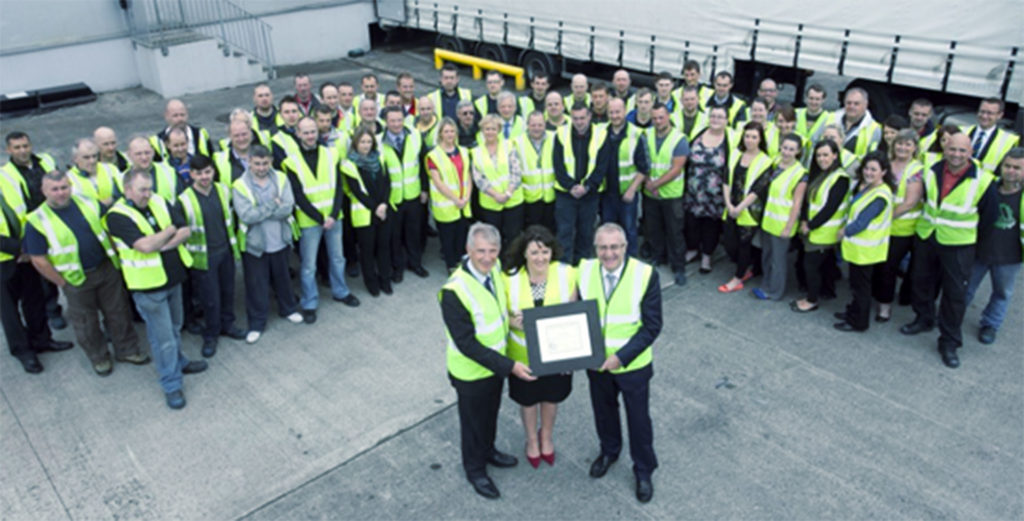 Meet Our Team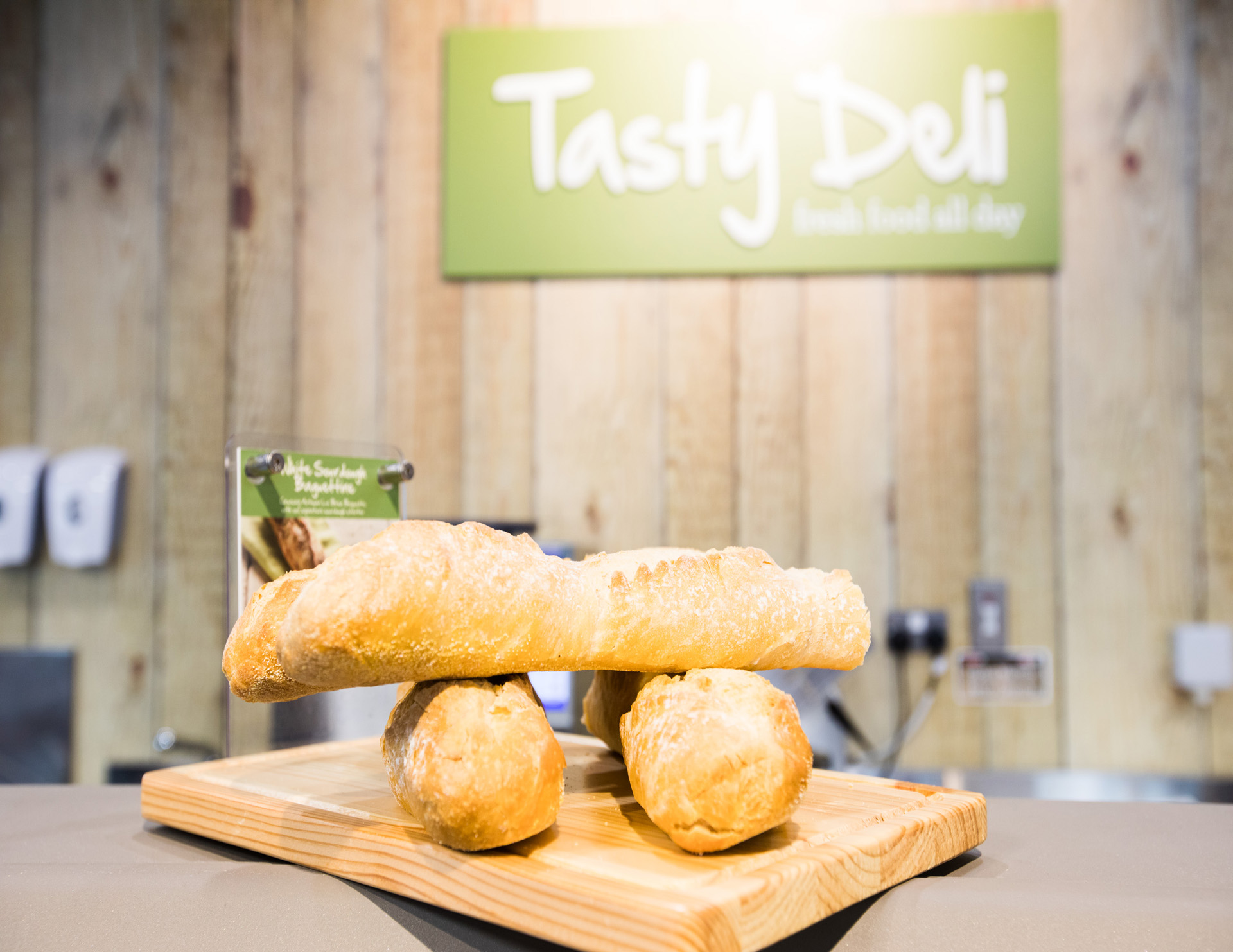 Our Business
Over 40 years at the forefront of retail and wholesale excellence.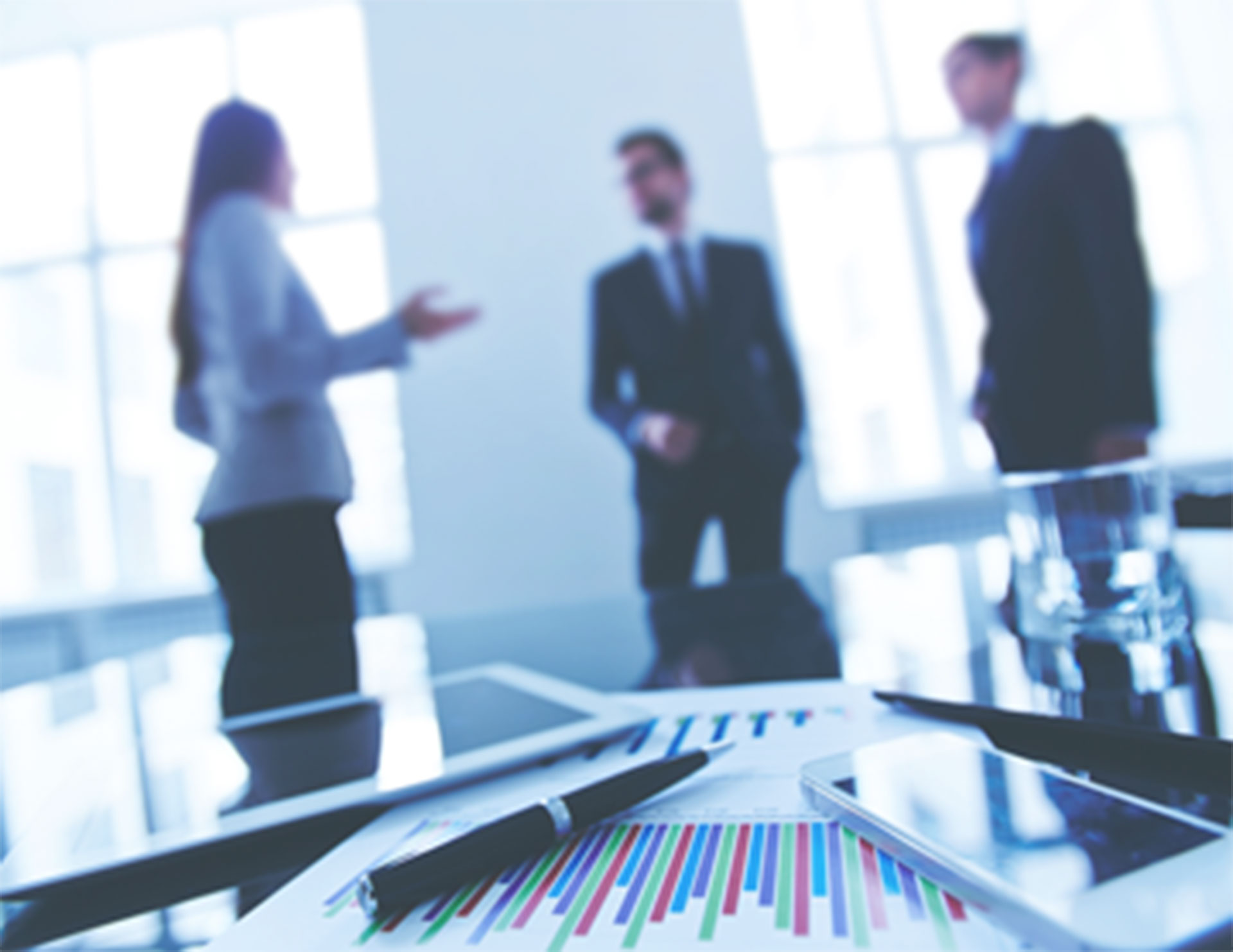 Our Board
Meet the BWG Board and find out more about our experience and expertise.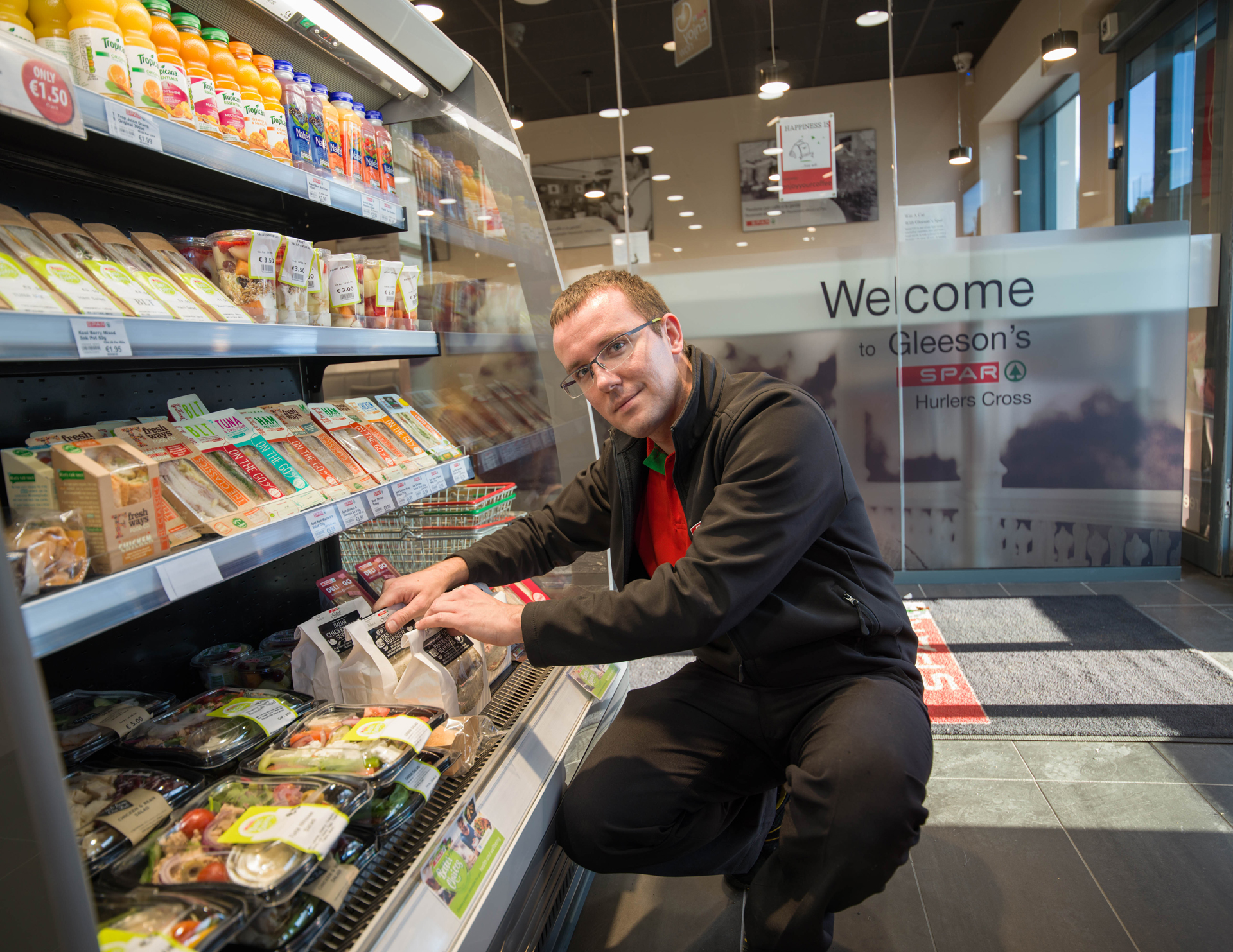 BWG Careers
Find career opportunities in your area and learn about the BWG Graduate Programme.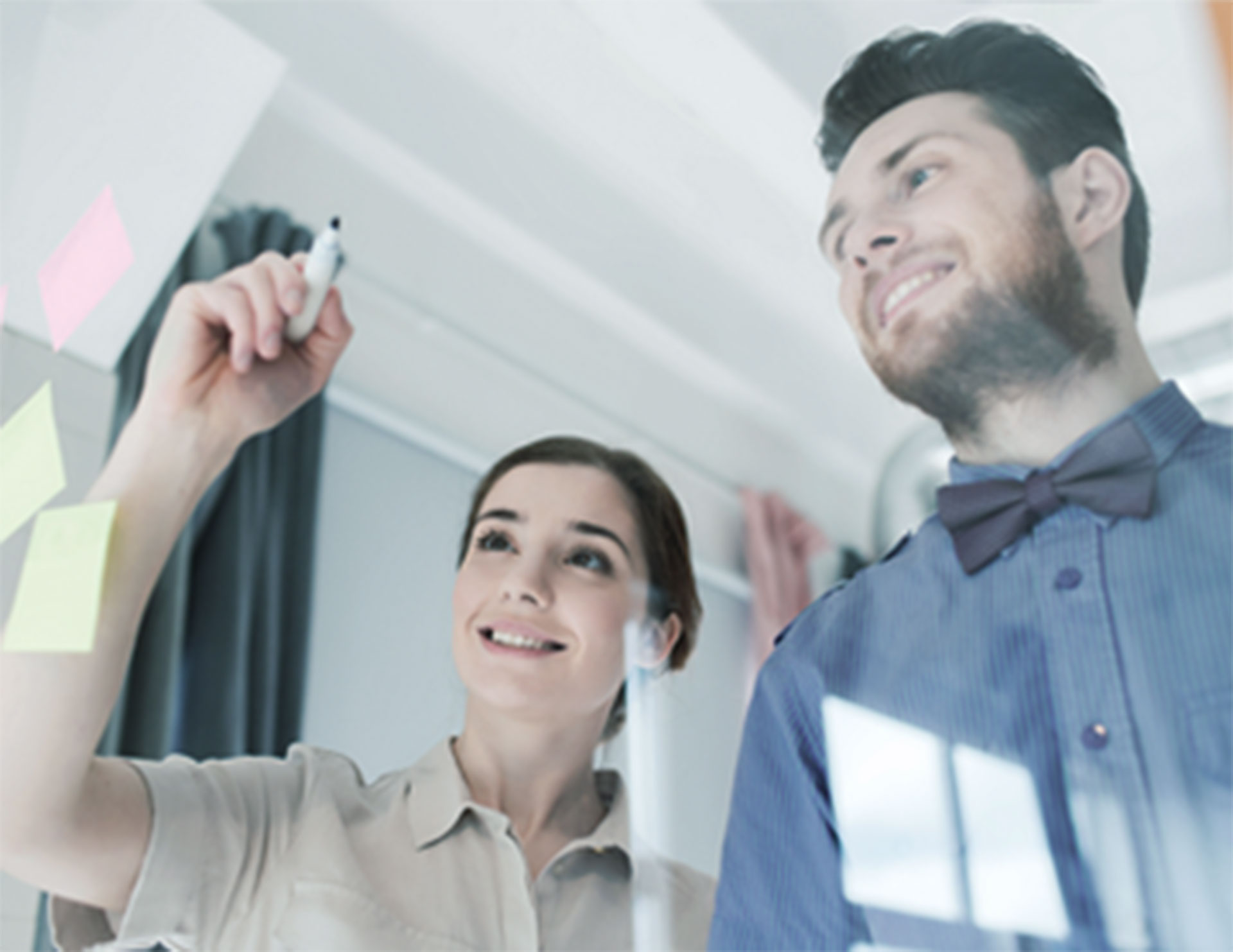 Responsibility
Find out more about our commitment to retail excellence, our people and our communities.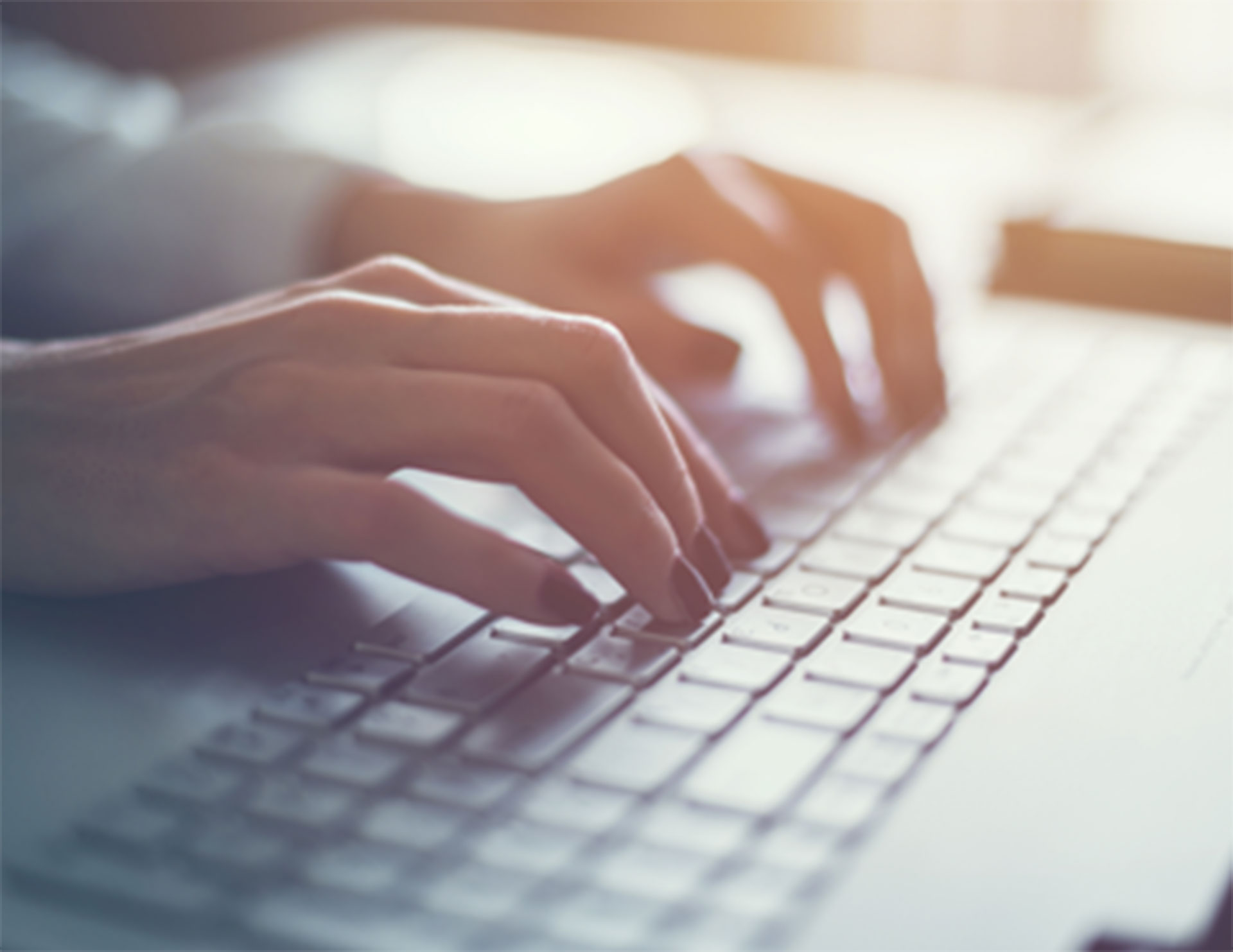 BWG News
The latest news and articles from BWG and our brands.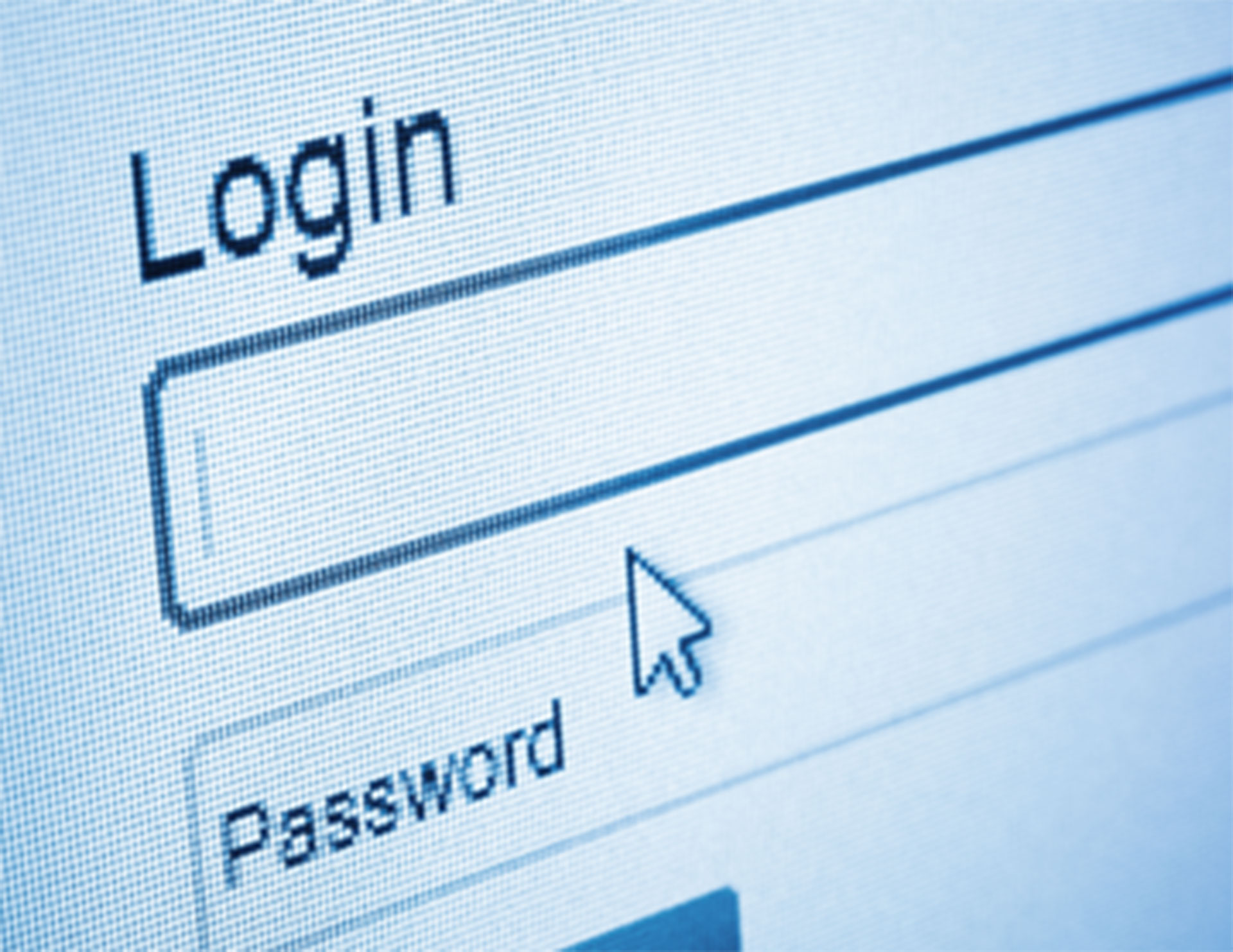 Supplier Area
Existing supplier login and new supplier enquiries.
Our Locations
Find out more about our strategically located BWG National Distribution Centre and Value Centre Branches in Ireland.