Our Business
Part of BWG Group, BWG Foods is a leading retail and wholesale business. It owns and operates the SPAR, EUROSPAR, MACE, Londis and XL brands in the Republic of Ireland, working in partnership with independent retailers with more than 1,000 stores serving local communities right across the country.
The wholesale division of BWG Foods also includes BWG Foodservice, Corrib Food Products and a nationwide network of 22 Value Centre and Cash and Carry branches.
BWG Foods has relationships with more than 650 suppliers, dealing directly with approximately 14,000 B2B customers in the retail, foodservice and licensed sectors. Over 1,600 people are directly employed by BWG Foods, with a further 23,000 people employed in local communities across the country through BWG's partnership with independent SPAR, EUROSPAR, MACE, Londis and XL retailers.
The stores serve in excess of one million shoppers every single day.
The Group is a long established wholesale and retail company in the Irish grocery trade and was formed by the amalgamation of four independent wholesale companies in the 1970's.
In Ireland BWG operates a number of Business Divisions:
BWG Foods UC
BWG Foods Wholesale Division
BWG Wines & Spirits
BWG Property (Triode Newhill Management Services)
---
In the UK BWG operates the Appleby Westward Group:
Appleby Westward Group:
BWG operates 266 SPAR stores in the southwest of England through Appleby Westward.
BWG purchased Gillett's in 2016, which owns and operates 63 SPAR stores throughout Cornwall, Devon, Dorset, Somerset and Wiltshire.
Our History
BWG Group was originally part of the Brooks Watson Group before being acquired by Irish Distillers in the 1980's. The BWG Group was acquired from the French drinks company Pernod Ricard in August 2002 following a management buy-out, which was supported by Electra Partners, the London based venture capital company. The management buyout was led by leading Irish businessman Leo Crawford. In October 2006, Triode Investments Ltd. a company controlled by Leo Crawford, John Clohisey and John O'Donnell completed the purchase of BWG Group from Electra. In 2014, SPAR South Africa invested in a joint venture with the BWG management team to acquire the BWG Group of companies. SPAR South Africa is a leading publicly-quoted wholesaler and distributor to over 1,800 independent retailers spread across Southern Africa. The new joint venture is owned 80% by SPAR South Africa and 20% by Leo Crawford, John Clohisey and John O'Donnell. The new partnership has allowed BWG to invest in the expansion of the company's retailing operations, which included the acquisition of Londis in 2015. BWG is very much recognised for innovation in food retailing and the company has won many prestigious local and international industry awards.
BWG Compass
 The BWG Compass frames precisely what we do at BWG Foods, what we aspire to and what beliefs and principles guide those that work within the Company.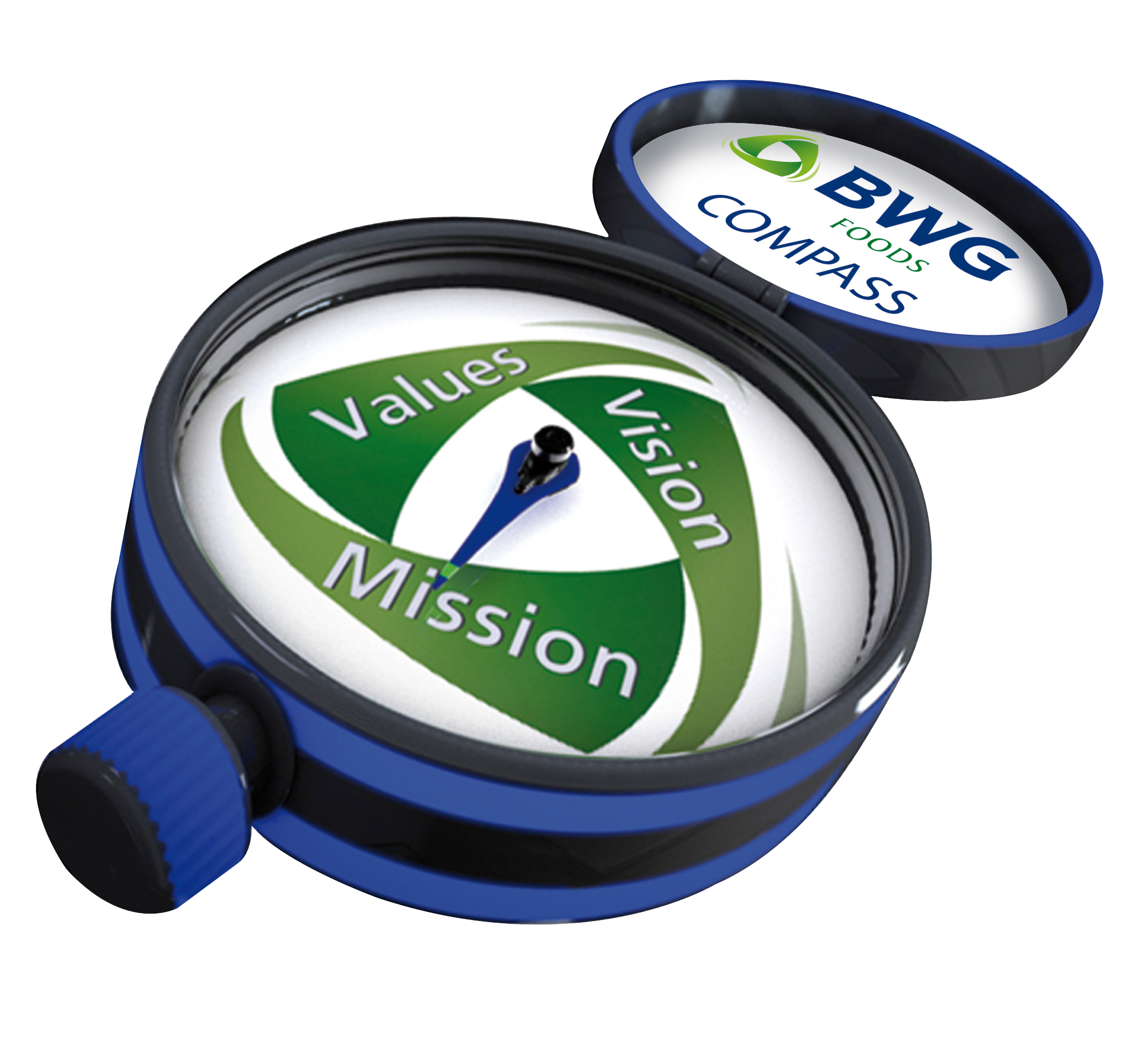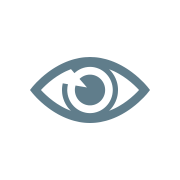 Vision
"We build lasting retail and wholesale partnerships by delivering industry leading customer solutions in everything we do."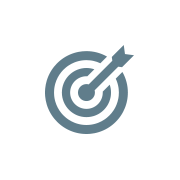 Mission
"Through our passionate people and dynamic brands, we aim to exceed customer expectations by delivering profitable and innovative retail and wholesale solutions to our partners."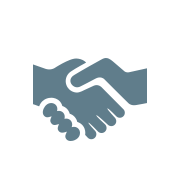 Values
"Our business is an integral part of the local communities in which we operate. Our values are centred around the core principles of people, partnership, respect, innovation and local."
People
Our people are passionate about what they do and work together with integrity for the benefit of our partners and customers.
Partnership
Our business is a partnership of retailers, business customers and suppliers. We always strive for excellent customer service and recognise the value of two-way communication.
Respect
We treat our colleagues, and our partners, with dignity and respect. We act professionally and take accountability for our actions.
Innovation
We encourage innovation in every aspect of our business, constantly challenging ourselves to exceed customer expectations and meet their future needs.
Local
Our business is an integral part of the local communities in which our brands operate. We are responsible citizens and are committed to developing a business for the longer term.
BWG Timeline
BWG Foods has been in existence for more than 40 years and during this time the Company has built up a portfolio of leading retail and wholesale brands. The BWG Compass represents our vision, mission and values and inspires everything we do.